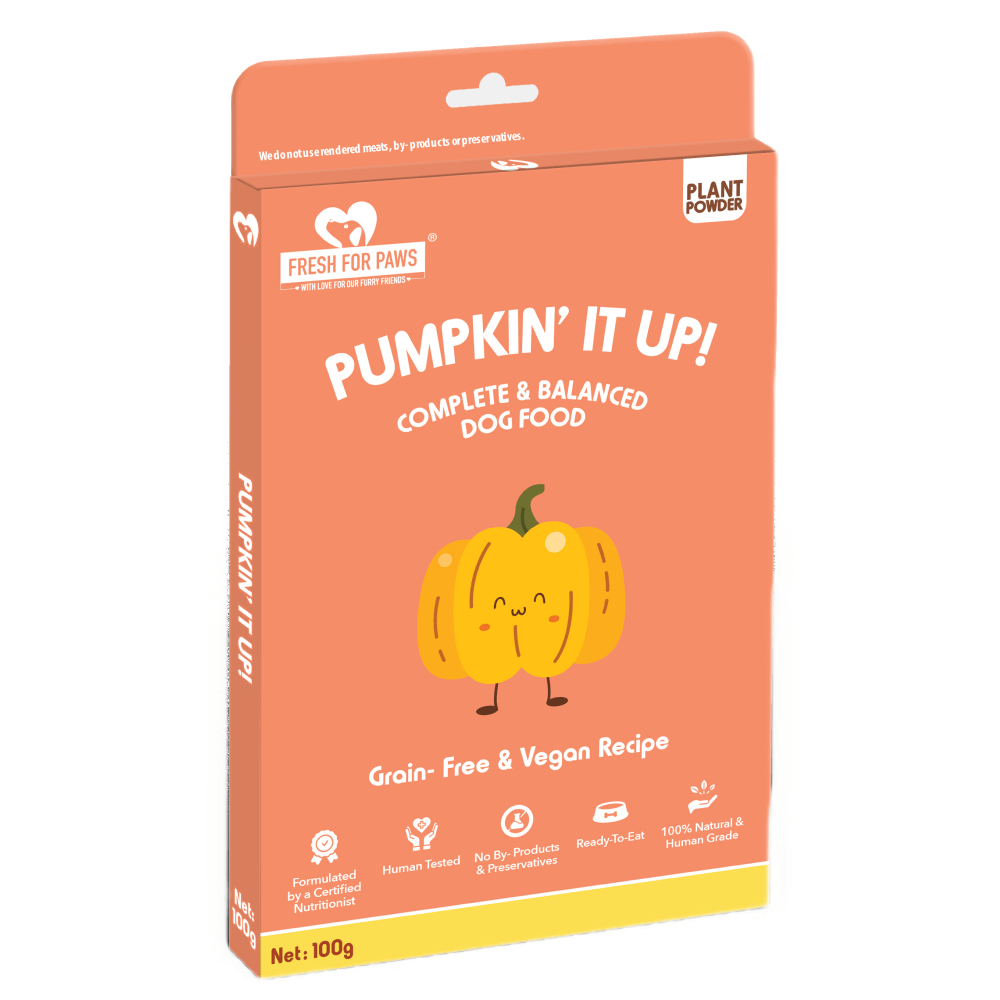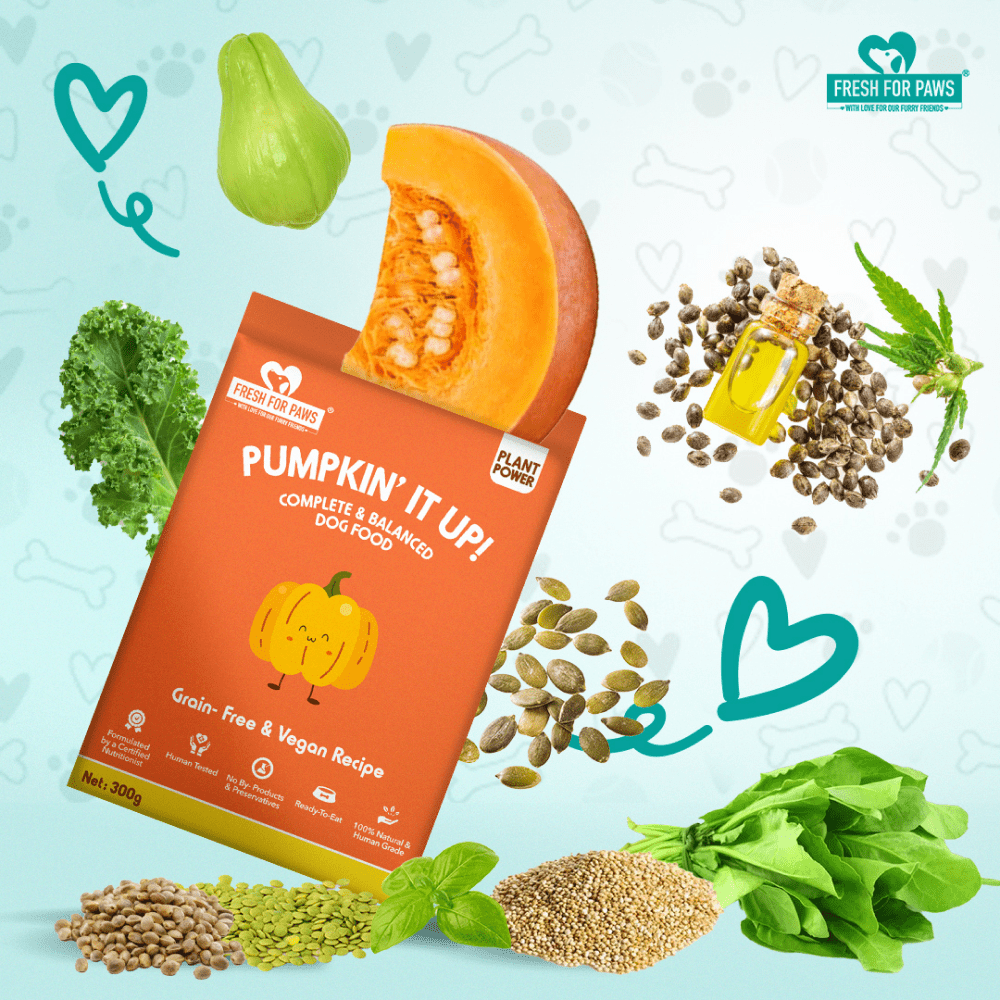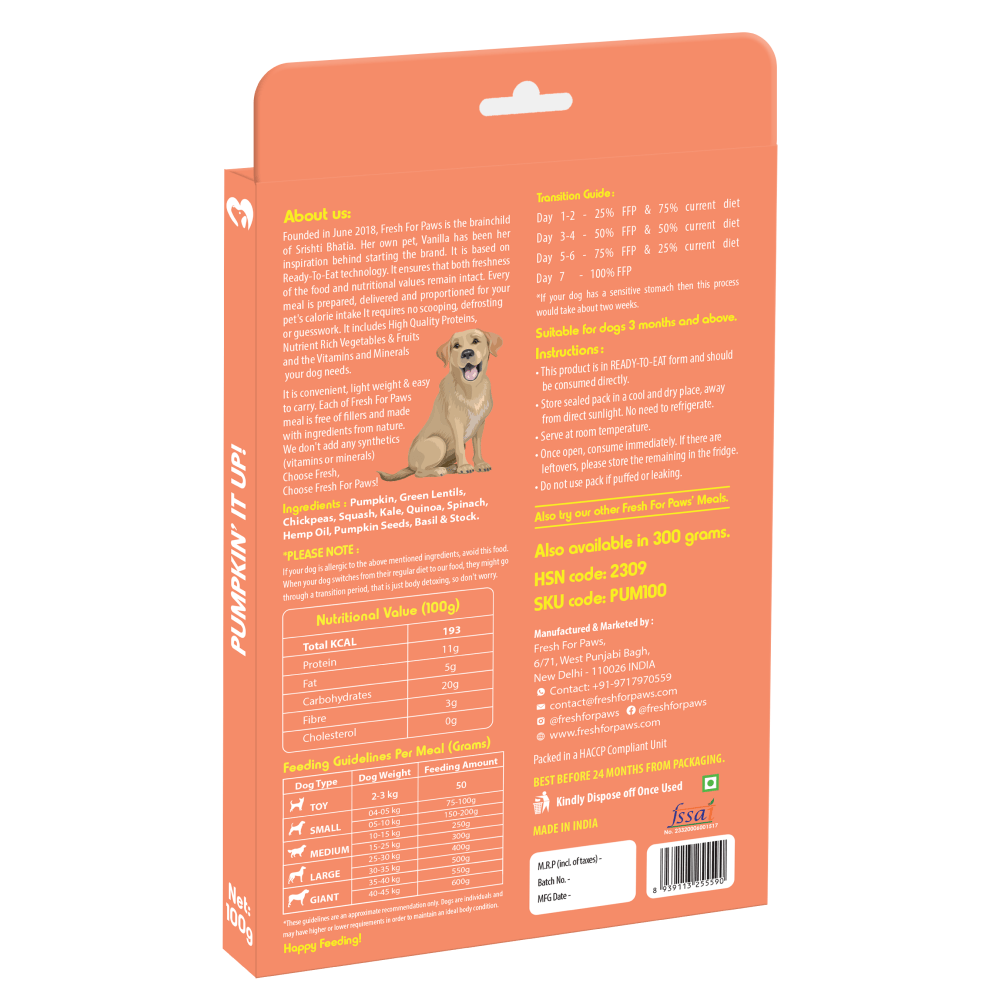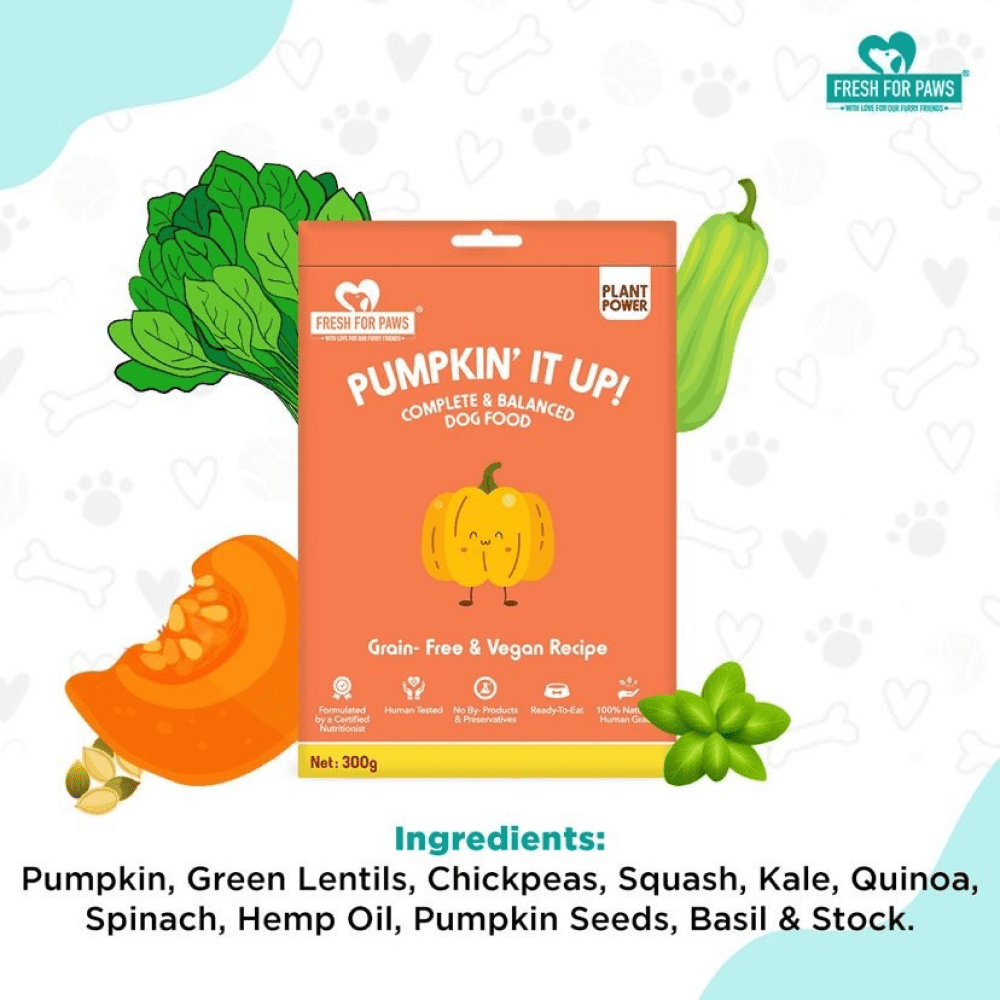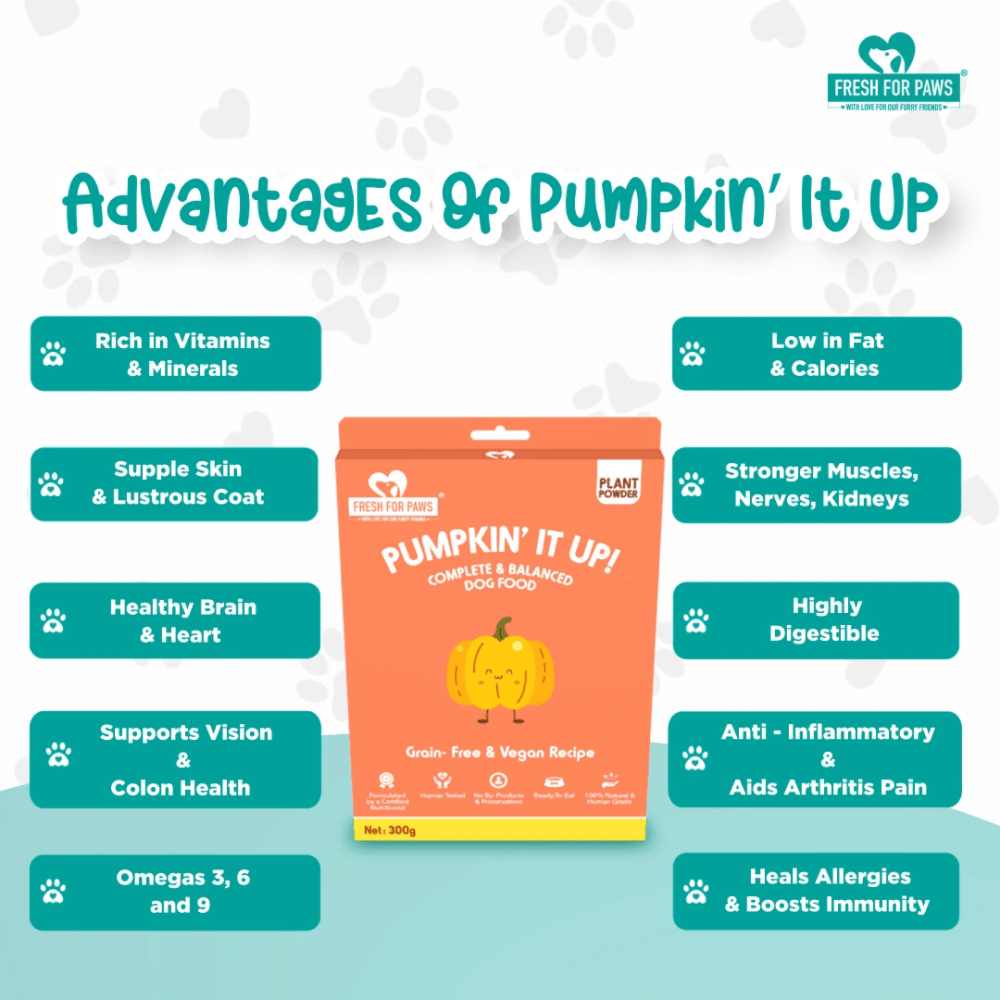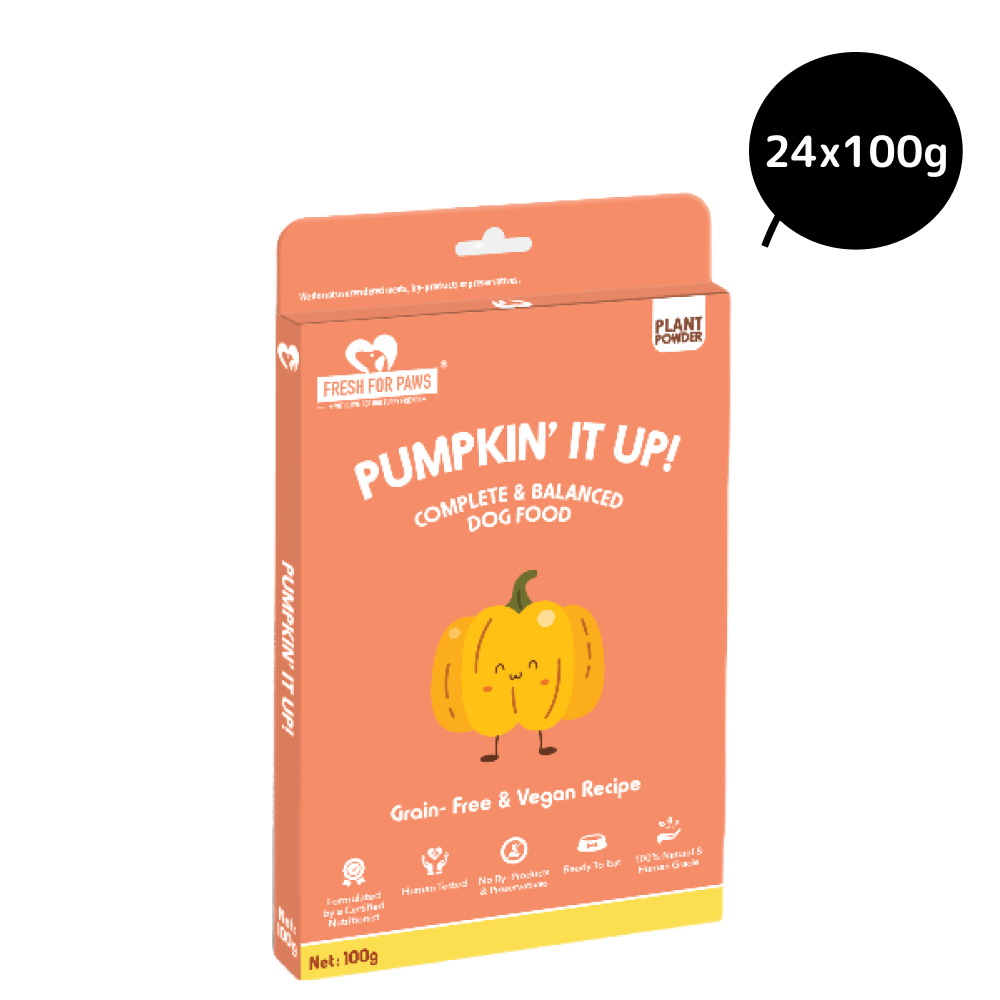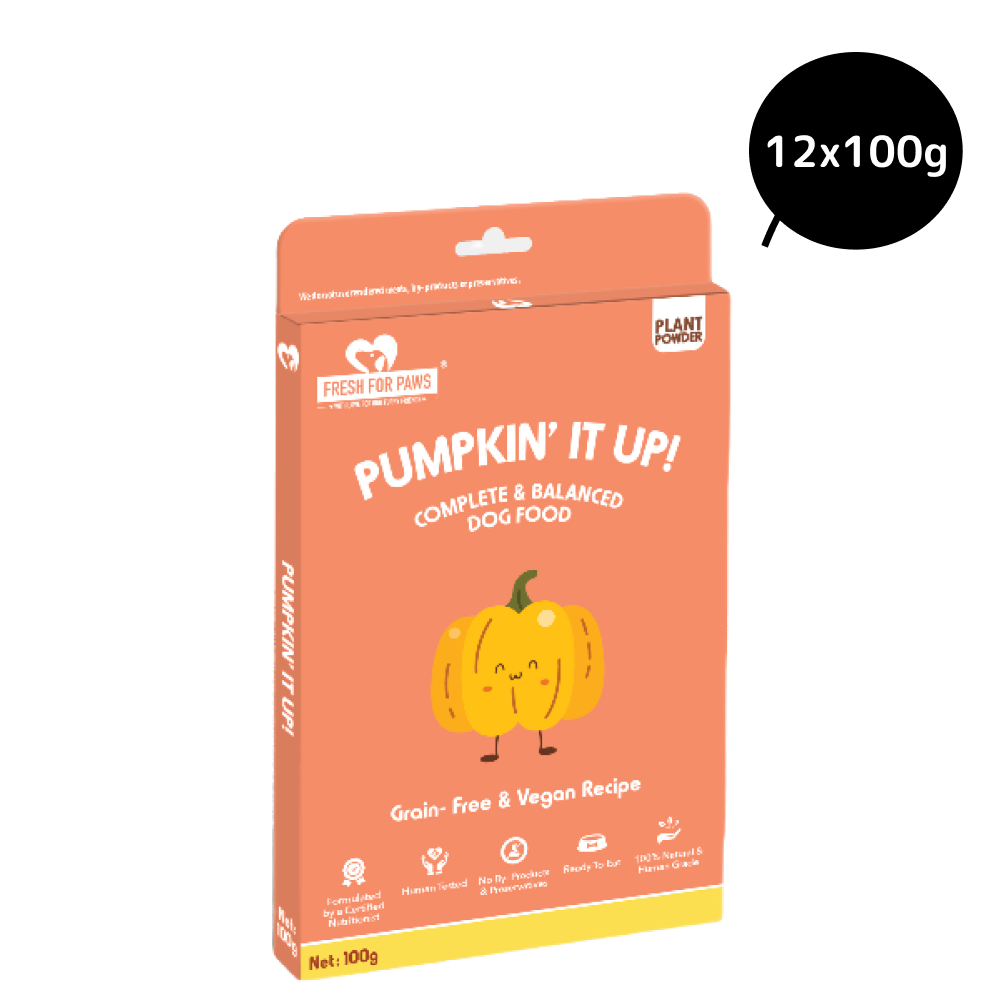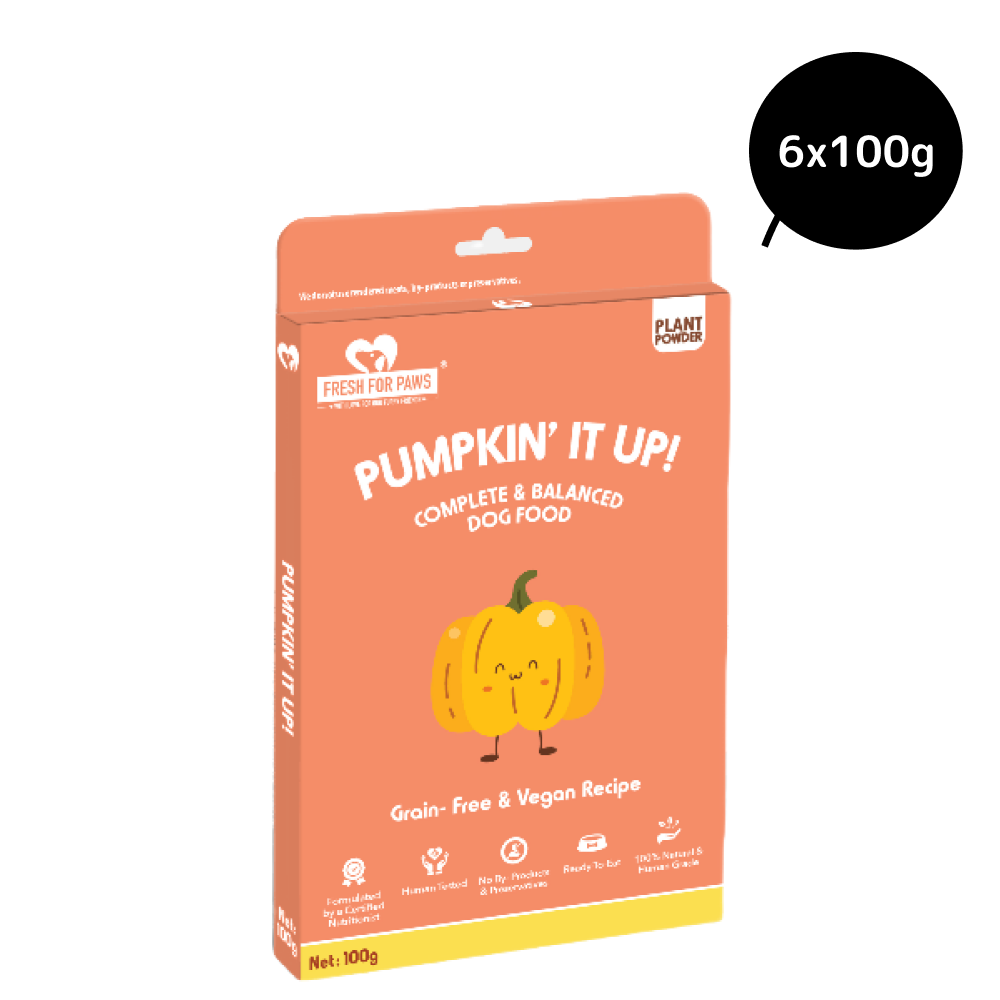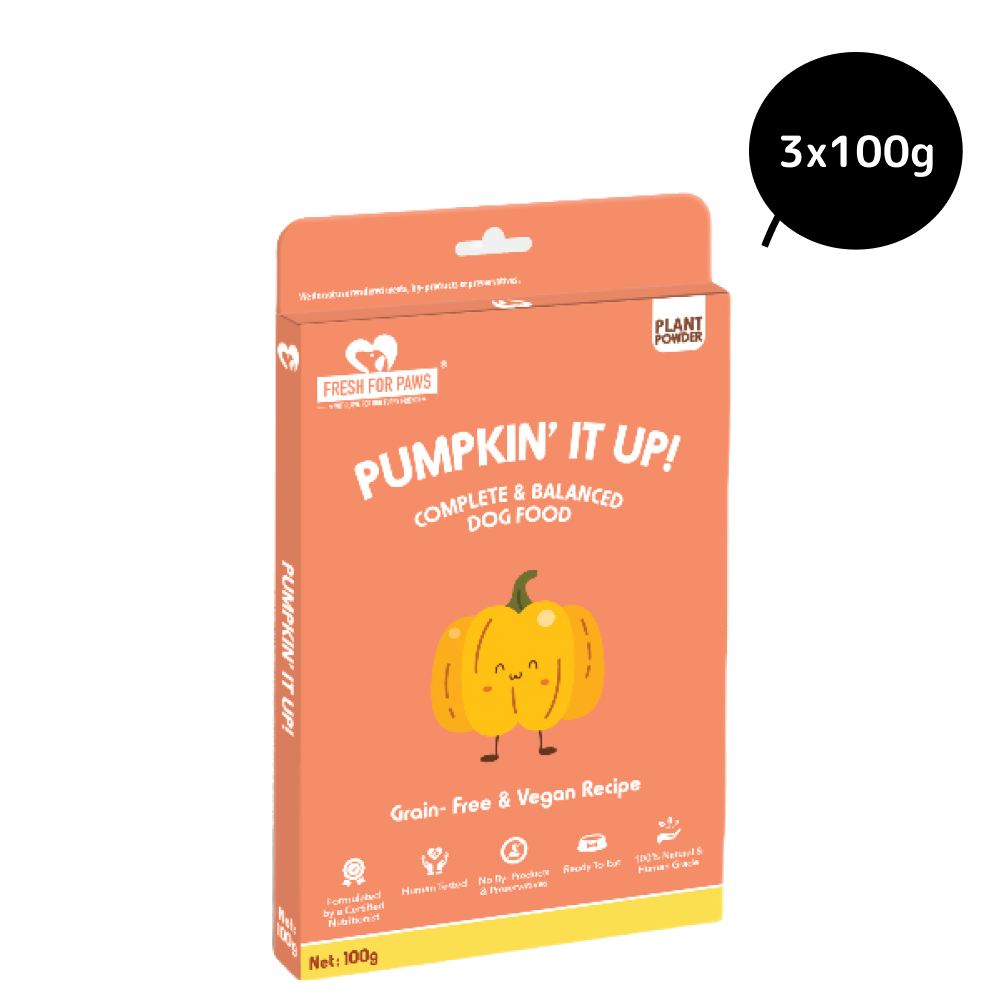 Complimentary online vet consultation
worth ₹599 on your first order
Why subscribe?
In your extremely busy life, remembering to stock up on your pet's food or litter should be the last thing on your mind. And that's what we're here for.
Sign up for our subscription model to get timely deliveries of your pet's favorites, so replenishing their supplies is one less thing you need to worry about!
And of course, special discounts for you.
How do subscriptions work?
Select a subscription frequency on your choice of product, add to cart, and purchase
Receive a confirmation email with your subscription details after payment
Get notified via email with a quick payment option (including subscription discount) when your next delivery is due
Your subscription will be canceled if payment fails
Easily manage your subscription anytime without any charges - renew, edit, pause, or cancel it. You can access your subscriptions through your Supertails.com account or via a magic link sent through any subscription related email
Offers you shouldn't miss
EXTRA ₹100 off above ₹2500. Use code SAVE100
EXTRA ₹200 off above ₹5000. Use code SAVE200
ADDITIONAL 10% off on ICICI credit cards up to ₹300
ASSURED GIFTS on orders above ₹1500